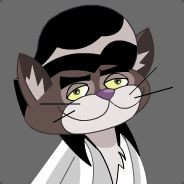 Napisano 23 Sep 13:59 (edytowany)
Link do profilu Steam: https://steamcommunity.com/profiles/76561198043810969
SteamId: STEAM_0:1:41772620
Data wydarzenia: Around 2020 close to September.
Treść odwołania: I have played on your servers for a short while, maybe a few hours, on both my main account and alt account and yes I did know that playing on multiple accounts is a bannable offence however, I still went through with it.
I would appreciate it immensely if you would consider unbanning me.
p.s - This is the alt account I played on https://steamcommunity.com/profiles/76561199062816344